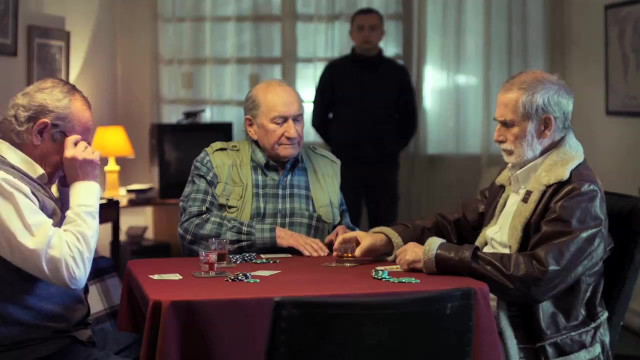 The delirium grows under suspicion.
Feature Film Production Fund 2020 Cinestación presents
Penal Cordillera
A film by Felipe Carmona
The five most cruel torturers in Pinochet's dictatorship are serving for more than 800 years in a luxury prison right below the Andes. When the government tells them that they will be moved, they will do everything in their hands to stay put, unraveling the delirium and the violence among the mountains. Based on the real story.
2022, Chile / HD / 90 min.
Production Companies Cinestación
Written and directed by Felipe Carmona
Produced by Dominga Sotomayor, Omar Zúñiga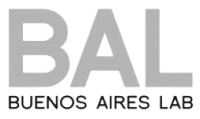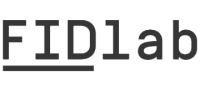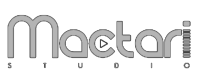 ---
---
---
Support
Government of Chile, Film Promotion Fund
Feature Film Production Fund Chile, 2020
33rd Guadalajara International Film Festival
14th Coproduction Meeting México, 2018
SANFIC13, Santiago International Film Festival
Guadalajara Industry Award, SANFIC Lab Chile, 2017
28th International Film Festival Marseille
Mactari Award, FIDLab, International Co-Production Platform France, 2017
19th Buenos Aires Independent International Film Festival
FIDLab and HDArgentina Awards, Buenos Aires Lab, Production Lab Argentina, 2017
Government of Chile, Film Promotion Fund
Scriptwriting Fund Chile, 2016
---