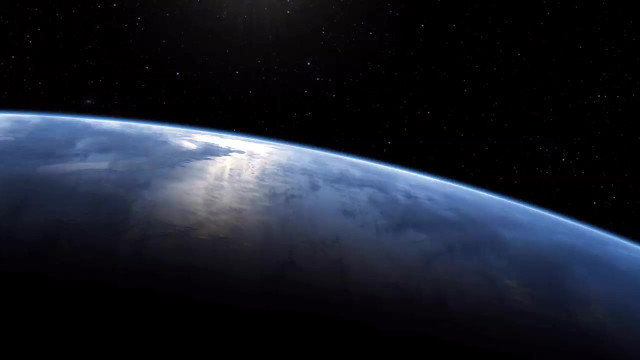 The Sun threatens the Earth.

CORFO TV 2015

ALMA
Directed by Manuela Martelli, Dominga Sotomayor
TV Series in Development.
Alicia, an expert astronomer, is called by the ALMA observatory to monitor an incipient solar storm that threatens the Earth. She is forced to move to San Pedro de Atacama with her children Sara and Darío, and they start a new life in the desert, away from Santiago. When the storm worsens, damaging the electrical and communications networks, the town must find a new order.
2019, Chile / HD / 50 min.
Production Companies Cinestación and Promocine
Crew
Original idea by Manuela Martelli, Dominga Sotomayor
Written by Manuela Martelli, Dominga Sotomayor, Enrique Videla
Produced by Omar Zúñiga Hidalgo, Nicolás Acuña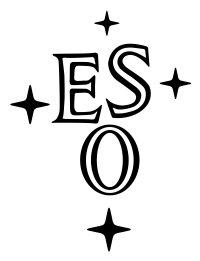 ---
---
---
---