Us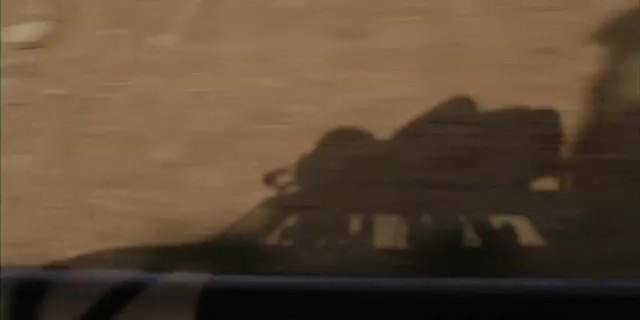 CINESTACIóN is a creative platform for auteur filmmaking in Latin-America. With a growing catalogue of films and directors, we tell stories with strong points of view, collaborating with global partners and supporting audacity and quality.
We work in different stages of projects, from the conception of an idea to its finishing, as well as offering comprehensive production services and image post-production. We promote international associations, and we usually collaborate with foreign production companies and agencies.
Previous films include Rotterdam Tiger Award winner Thursday till Sunday by Dominga Sotomayor, and Berlinale Teddy Award winner San Cristóbal, by Omar Zúñiga, among others. Our 2018 line-up includes Too late to die young, the second feature film by Dominga Sotomayor, and two films as co-producers, Murder me, monster by Alejandro Fadel, selected for A certain regard at the Cannes Film Festival, and Raging Helmets by Neto Villalobos. In 2019, we will premiere Los Fuertes by Omar Zúñiga, and shoot 1976, by Manuela Martelli.
Our work has been recognized by world-class film festivals, like Berlinale, Cannes, Rotterdam, Valdivia and Sundance. Producing with CINESTACióN means working together as a team, with dialogue and professionalism.
Team
Collaborators
These are some of our colleagues in different fields.
If you want to collaborate, please send us an email.
Contact