Us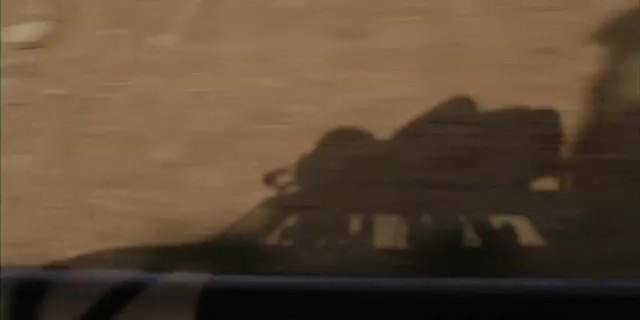 CINESTACIóN is a creative platform for auteur filmmaking in Latin-America. With a growing catalogue of films and directors, we tell stories with strong points of view, collaborating with global partners and supporting audacity and quality.
We work in different stages of projects, from the conception of an idea to its finishing, as well as offering comprehensive production services and image post-production. We promote international associations, and we usually collaborate with foreign production companies and agencies.
Our work has been recognized by world-class film festivals, like Berlinale, Cannes, Rotterdam, Valdivia and Sundance. Producing with CINESTACióN means working together as a team, with dialogue and professionalism.
Team
Collaborators
We work with friends in different fields. These are some of our colleagues.
If you want to collaborate, please send us an email.
Contact