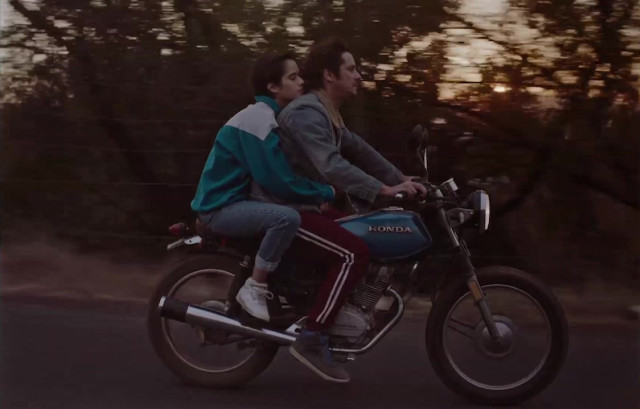 Leopard for Best Direction
Locarno Film Festival 2018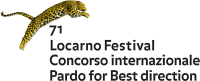 ↓
↑
In Theaters!
Currently in theaters in Chile, U.K., and U.S.!
Cinestación, RT Features, Ruda Cine and CirceFilms present
Too Late to Die Young
A film by Dominga Sotomayor
Democracy comes back to Chile during the summer of 1990. In an isolated community, Sofía (16), Lucas (16) and Clara (10), face their first loves and fears, while preparing for New Year's Eve. They may live far from the dangers of the city, but not from those of nature.
Watch Trailer
2018, Chile - Brazil - Argentina - The Netherlands - Qatar / HD / 110 min.
Production Companies Cinestación, RT Features, Ruda Cine and CirceFilms
Cast
Demian Hernández
Antar Machado
Magdalena Tótoro
with
Matías Oviedo
Andrés Aliaga
Antonia Zegers
Alejandro Goic
Mercedes Mujica
Eyal Meyer
Gabriel Cañas
Michael Silva
Luciano Jadrievich
Pablo Giesen
Cecilia Rainero
Crew
Written and directed by Dominga Sotomayor
Produced by Rodrigo Teixeira, Dominga Sotomayor
Executive Producer Omar Zúñiga
Executive Producers Sophie Mas, Daniel Pech
Co-produced by Violeta Bava, Rosa Martínez Rivero
Co-produced by Stienette Bosklopper, Lisette Kelder
Co-produced by Inti Briones
Associate Producers Nicolás San Martín, Alejandro Wise
Director of Photography Inti Briones, ACC, DFP
Art Director Estefanía Larraín
Editor Catalina Marín
Sound Designer Julia Huberman, ASA
Image post-production Quanta Post
World Sales Stray Dogs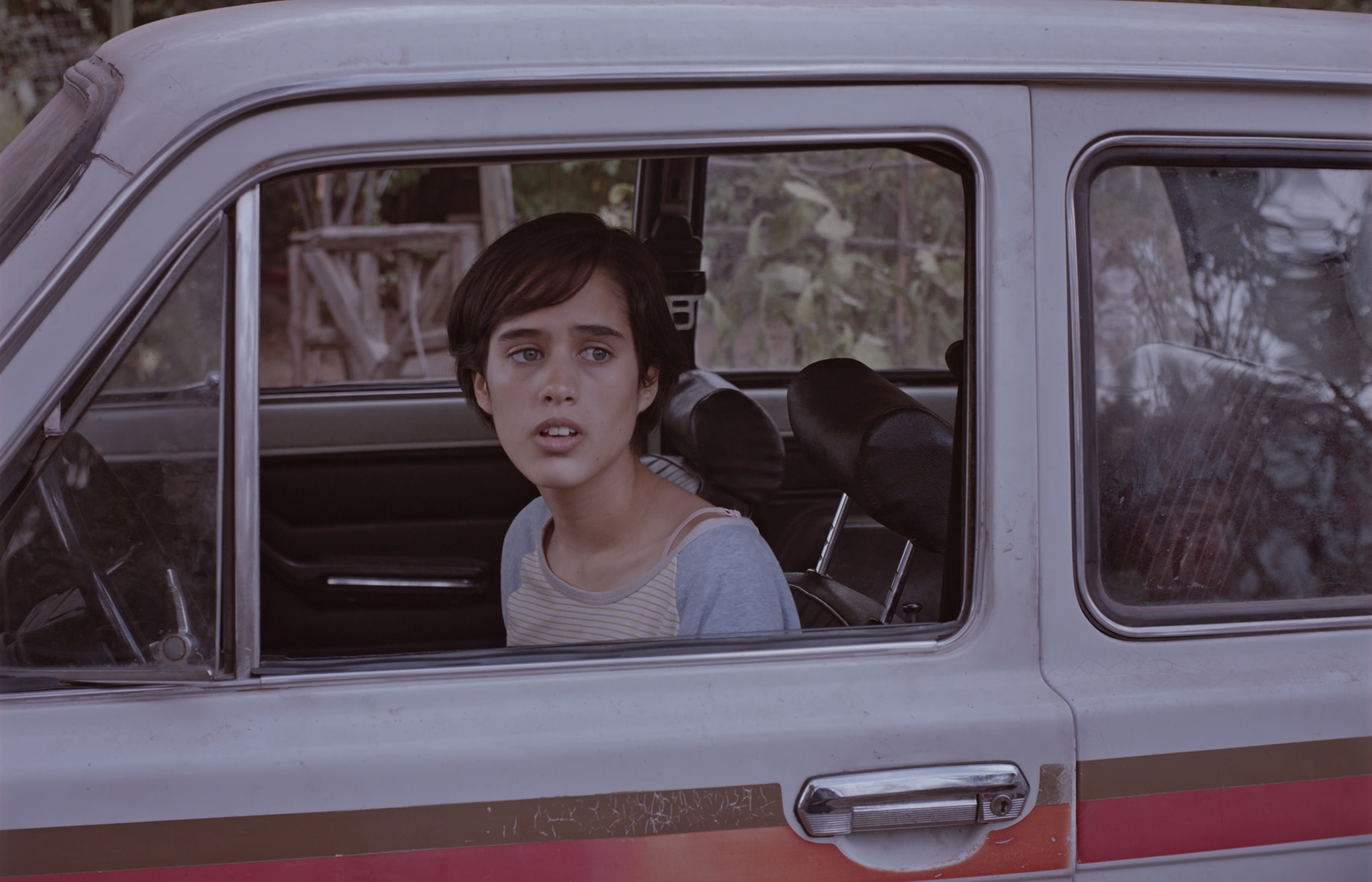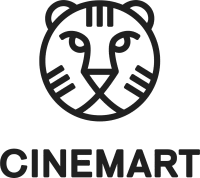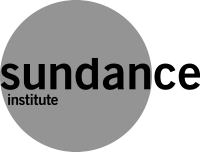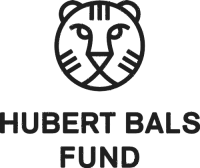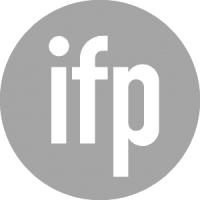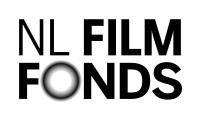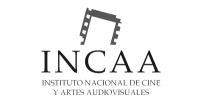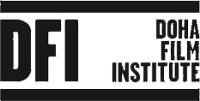 ---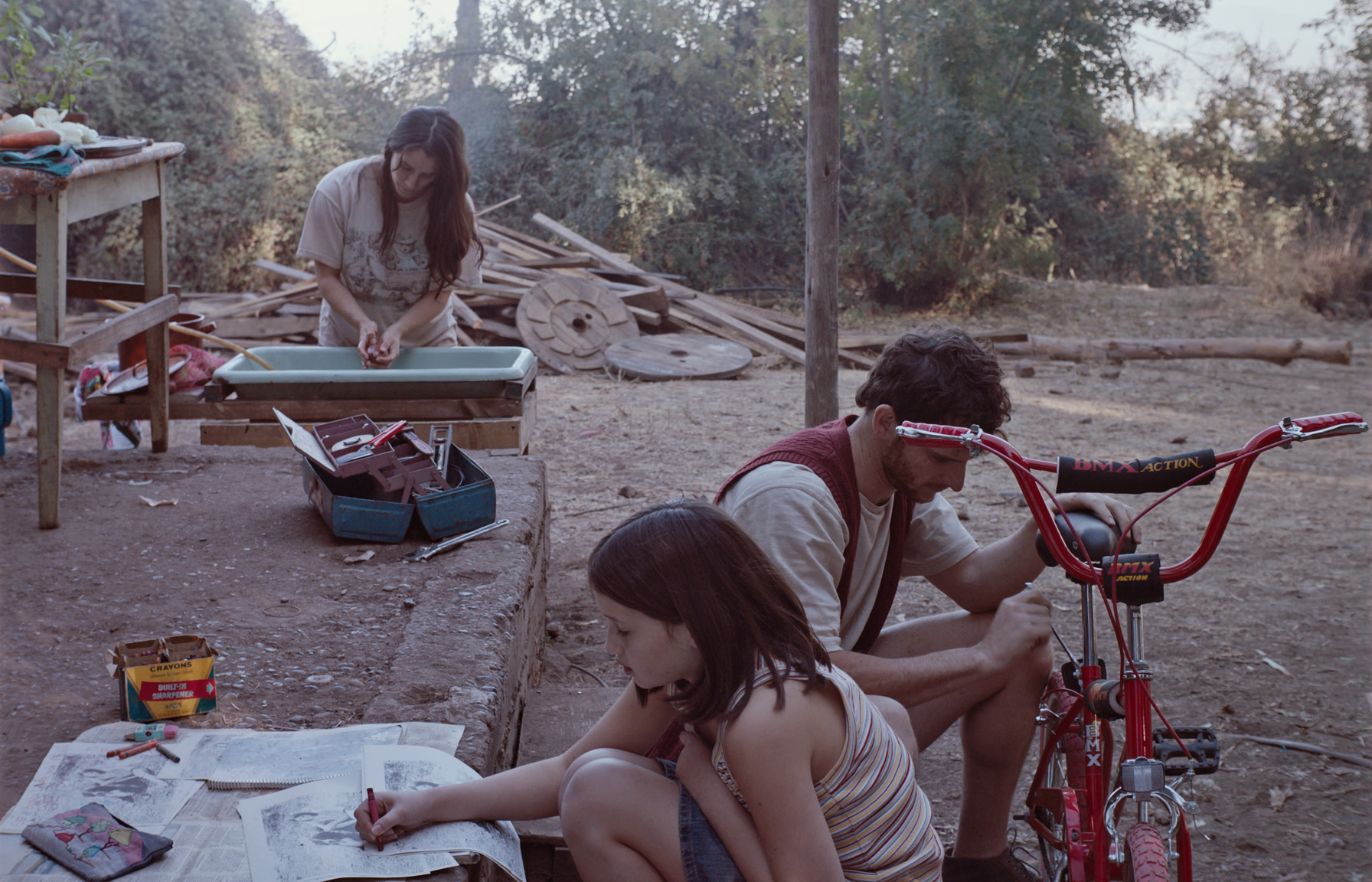 Awards
71st Locarno Film Festival
Leopard for Best Direction, Concorso Internazionale Switzerland, 2018
33rd Cabourg Film Festival
Golden Swan for the Best Film, Feature Film Competition France, 2019
56th Gijón International Film Festival
Best Direction and Best Cinematography, International Competition Spain, 2018
48th International Film Festival Rotterdam
KNF Award, Bright Future The Netherlands, 2019
17th Cyprus Film Days International Festival
Best Director, Glocal Images Cyprus, 2019
---
Screenings
43rd Toronto International Film Festival
Discovery Canada, 2018
56th New York Film Festival
Main Slate United States, 2018
62nd BFI London Film Festival
Official Competition United Kingdom, 2018
54th Chicago International Film Festival
International Feature Competition United States, 2018
2nd Pingyao International Film Festival
Best of Fest China, 2018
56th Viennale, Vienna International Film Festival
Features Austria, 2018
29th Tromsø International Film Festival
Competition Norway, 2019
Göteborg Film Festival
International Competition Sweden, 2019
20th Mumbai Film Festival
World Cinema India, 2018
59th Thessaloniki International Film Festival
Out of Competition Greece, 2018
42nd São Paulo International Film Festival
International Perspective Brazil, 2018
2nd El Gouna Film Festival
Feature Narrative Competition Egypt, 2018
24th Sarajevo Film Festival
Kinoscope Bosnia and Herzegovina, 2018
14th Santiago International Film Festival
Special Screenings Chile, 2018
26th Filmfest Hamburg
Vitrina Germany, 2018
15th Reykjavik International Film Festival
Open Seas Iceland, 2018
26th Hamptons International Film Festival
Official Competition United States, 2018
41st Mill Valley Film Festival
World Cinema United States, 2018
47th Festival du nouveau cinéma
International Panorama Canada, 2018
51st Viña del Mar International Film Festival
Fiction Feature Film Competition Chile, 2018
---
Support
Doha Film Institute
Post-Production Fund Qatar, 2017
INCAA
Co-Production Fund Argentina, 2017
Netherlands Film Fund / Hubert Bals Fund
Co-Production Fund The Netherlands, 2016
Government of Chile
Brazil/Chile Co-Production Fund Chile, 2016
IFP Independent Film Week
No Borders International Co-Production Market United States, 2015
Viña del Mar International Film Festival
Training & Networks Chile, 2014 
International Film Festival Rotterdam
CineMart Selection The Netherlands, 2013
International Film Festival Rotterdam
Hubert Bals Fund for Screenplay & Project Development The Netherlands, 2012
Sundance Institute / Mahindra 
Global Filmmaking Award United States / India, 2012
Binger Film Lab
Writers Lab and Creative Producers Lab The Netherlands, 2011
The Sam Spiegel International Film Lab, Jerusalem
Official Selection Israel, 2011
---