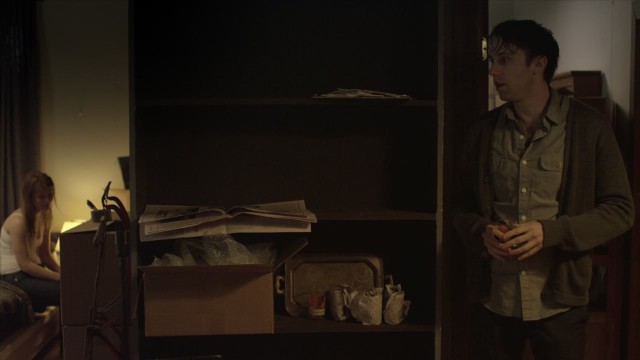 Two siblings caught in the darkness.
Cinestación presents
Niagara
A film by Omar Zúñiga
Estranged siblings Genevieve and Stephen are caught in a their father's cabin during a thunderstorm, emptying it from what it used to be. The electricity fails and they slowly find the calm that they were looking for.
Watch Film
2013, Chile - United States / HD / 14 min.
Production Companies Cinestación
Cast
Stephen Stephen O'Reilly
Genevieve Genevieve Angelson
Crew
Director of Photography Isabella Wing-Davey
Camera Assistant Brian Lannin
Digital Technician Nikita Liamzine
Gaffer Edward Barnes
Key Grip Jarreau Carrillo
Production and Costume Design Mar Urrestarazu
Art Assistant Gabrielle Demeestere
Sound Mixer Marie Constantinesco
Boom Operator Anna Stypko
Produced by Matthew Reeve
Written, directed and edited by Omar Zúñiga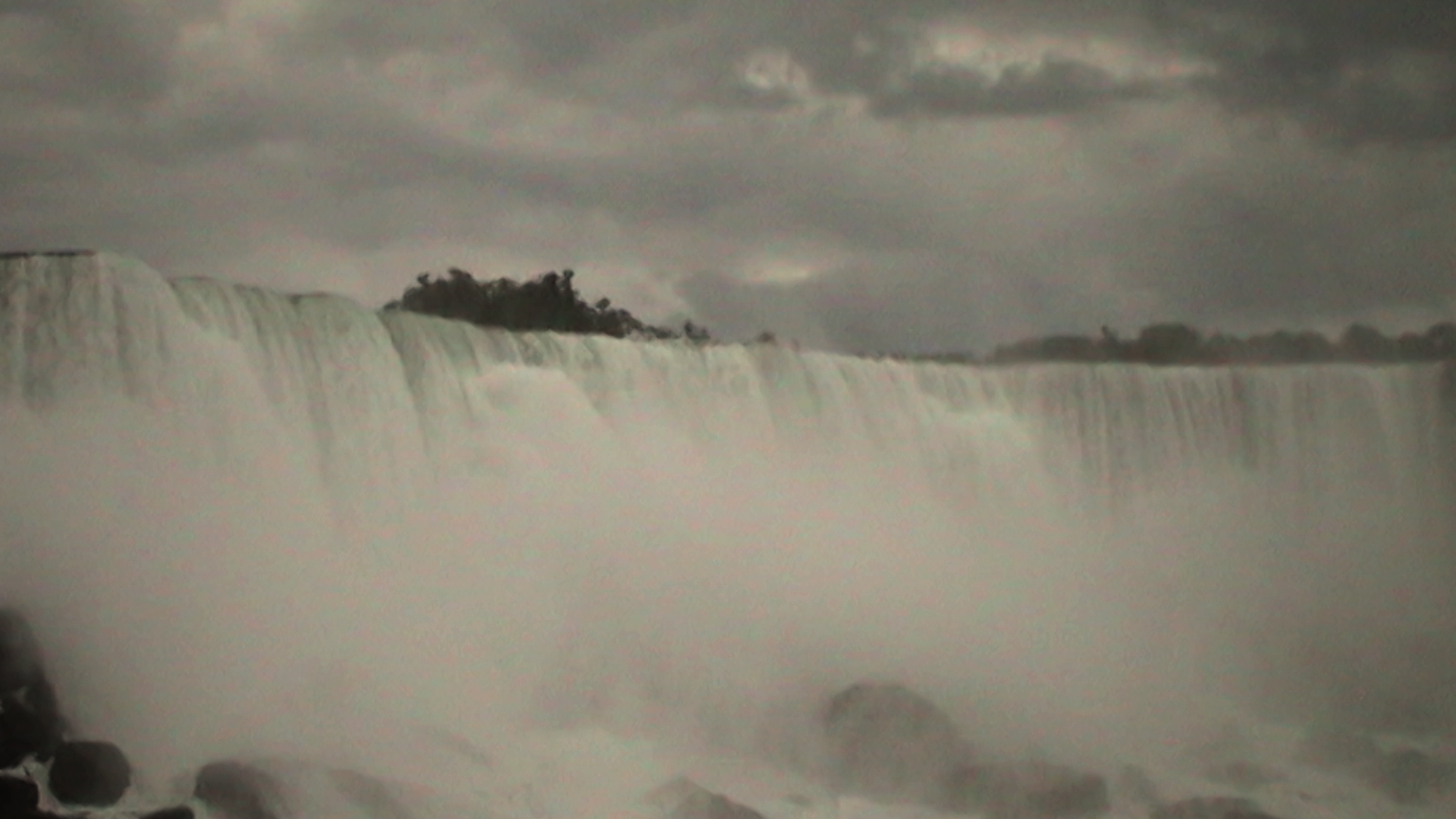 ---
---
---
---