Lost men around the river in Santiago.
Valdivia International Film Festival 2007
SANFIC 2007
Cinestación and Pontificia Universidad Católica deChile present
The Men and the River
A film by Omar Zúñiga
Six men. The river. A father goes hiking with his son, a walk just for the Sunday. It's the last time they're going to do it. Two men are on a bridge over the river. It's early morning, it's cold. One of them won't be able to see the other one anymore. There's none on the street but them and their tears. Two brothers are quickly going to the airport. The highway, next to, under and over the river. One of them is leaving Chile because his family doesn't want him to stay. The other one had the unpleasant task of taking him there. Farewells, sorrows and the water.
Watch Film
2007, Chile / HDV / 20 min.
Production Companies Cinestación and Pontificia Universidad Católica deChile
Cast
Antonio Altamirano 
Marco Espinoza
Francisco Medina 
Exequiel Tapia 
Óscar Vásquez  
Simón Zúñiga Hidalgo
Crew

Director of Photography Francisco Anwandter
Art Director Magdalena Maino
Editing Francisco Anwandter
Sound Mixer Antonio Luco, Soledad Santelices
Sound Design Gabriel Bize, Marco Ulloa
Music Coiffeur, Gepe
Graphic Design Gabriel Ebensperger
Assistant Director María Jesús Martínez-Conde
Produced by Angie Zúñiga
Written and directed by Omar Zúñiga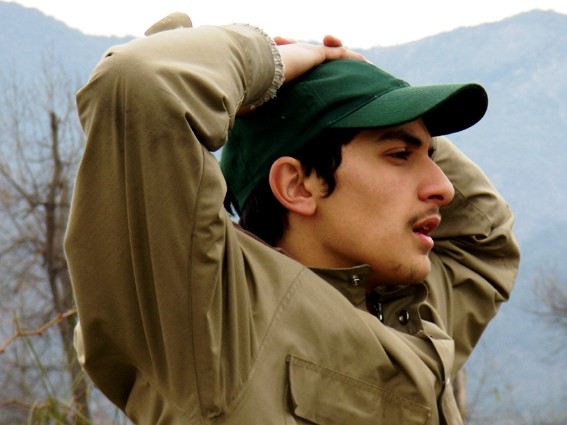 ---
---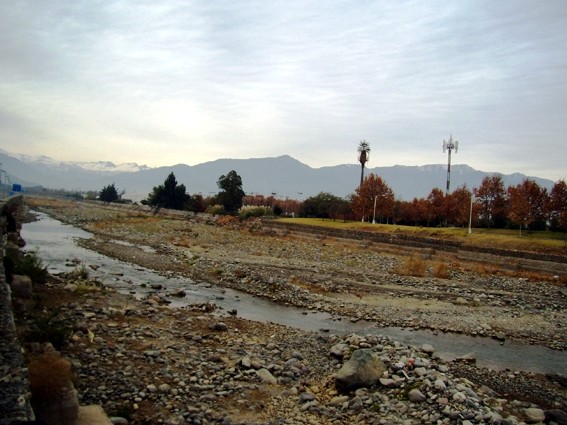 Screenings
Movihouse International Shorts
Short Film Showcase United States, 2009
8th Discovering Latin America Film Festival 
Official Selection United Kingdom, 2009
Cape Winelands Film Festival 
Official Short Film Competition South Africa, 2009
21º Festival Internazionale del Cinema Giovane 
Official Short Film Competition Switzerland, 2008
23rd Festival del Cinema Latino Americano Trieste 
Contemporary Section Italy, 2008
25th Bogotá Film Festival 
2nd Short Film Competition Colombia, 2008
6th Vancouver Latin American Film Festival 
Official Short Film Competition Canada, 2008
5th Anonimul International Independent Film Festival 
Official Short Film Competition Romania, 2008
1st Frontera International Film Festival 
International Short Films Competition Mexico, 2008
21st Medina del Campo Film Week 
11th International Competition of Digital Short Films Spain, 2008
4th Rengo Young Film Festival 
Young Cinema Competition Chile, 2008
30th Clermont Ferrand Short Film Festival
Short Film Market France, 2008
5th Caverna Benavides Latin American Film Festival
Honorable Mention, Latin American Short Films Competition Chile, 2008
Congress TV Channel 
Special Exhibition Chile, 2007
14th Valdivia International Film Festival 
Young People Competition Chile, 2007
SANFIC3, 3rd Santiago International Film Festival 
National Talent Competition Chile, 2007 
---
---