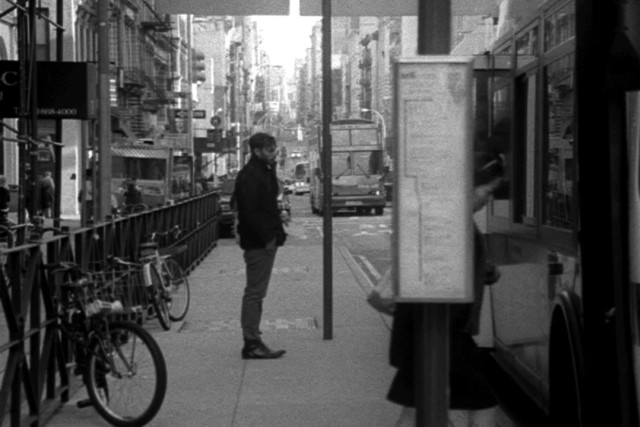 Distance, nostalgia, New York.
Palm Springs 2010
Cinestación presents
Away
A film by Omar Zúñiga
Diego comes for the first time to New York in the beginning of the winter. Disoriented between the people in the streets, with his Super8 camera in his hands, he tries to find his memories from those other winters, shared in the woods, in another country, with the man he loved.
Watch Film
2010, Chile - United States / 16mm, 8mm / 5 min.
Production Companies Cinestación
Cast
Diego Diego Muñiz Vicuña
Greg Gregory Lucas
Crew
Director of Photography Alexis Gambis
Assistant Director Uzoma Emukah 
Sound Mixer Lamia Alami 
Still Photography Martín Bravo
Produced by Fiona Murguia
Written, directed and edited by Omar Zúñiga
Sales and Distribution Eva Kolcze, CFMDC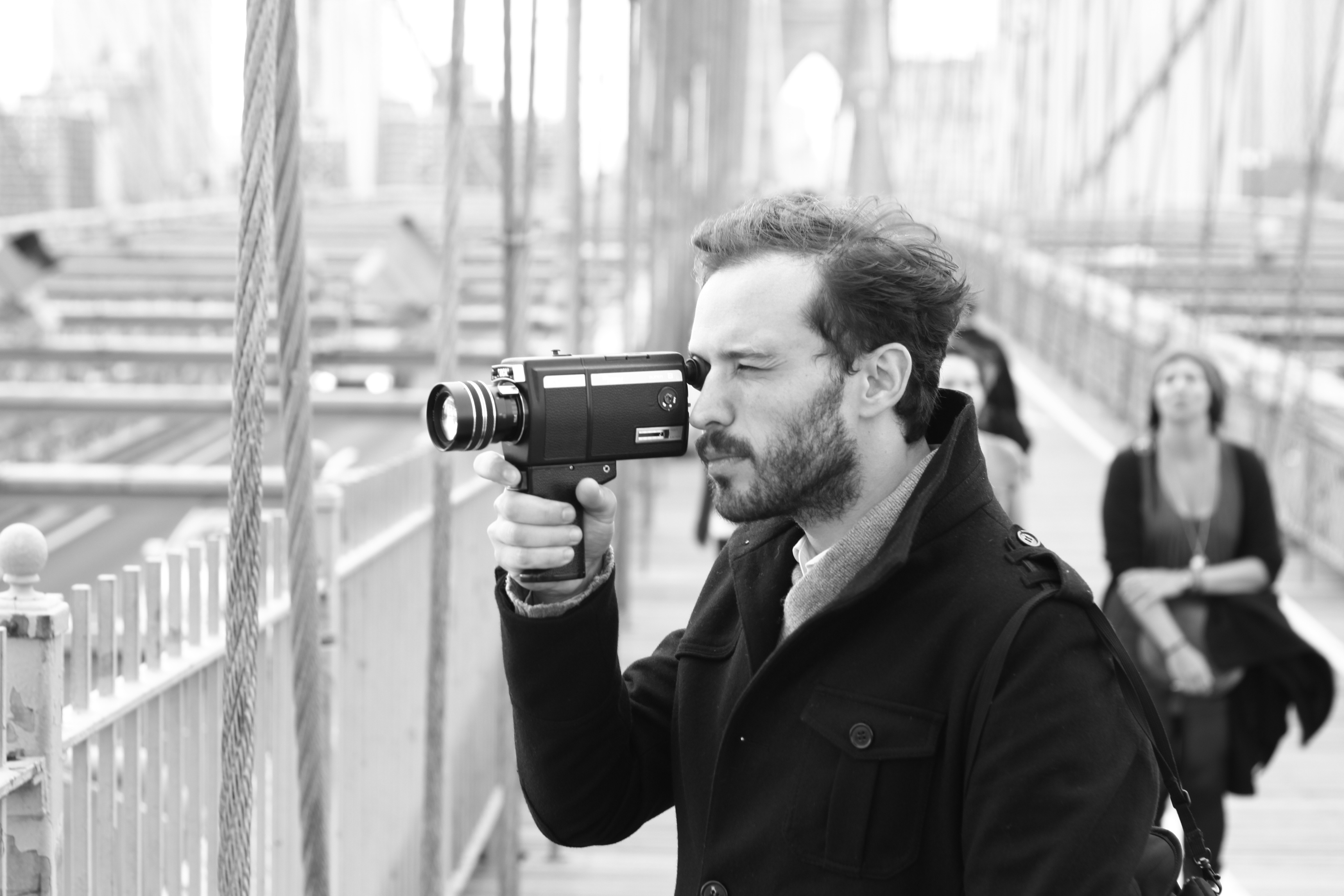 ---
---
---
---