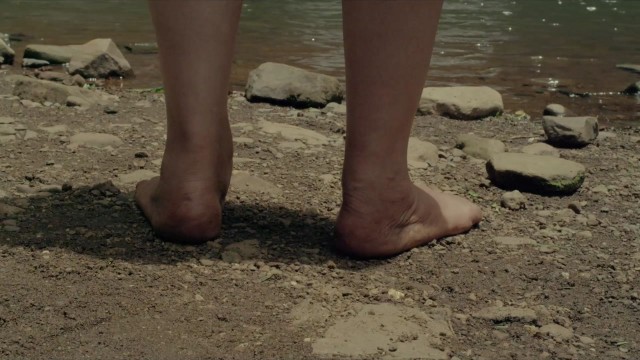 They part ways on the high ground, close to the stars.
International Film Festival Rotterdam 2016
Tiger Awards Competition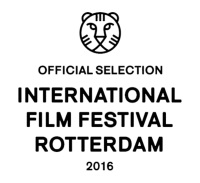 The Last Land
A film by Pablo Lamar
An elderly couple lives out their lives on an isolated hill. Evangelina has been fading away for a very long time. On this particular night, Amancio quietly makes her company, with words and whispers, through the dark hours until the break of day, the moment of her death. Now utterly alone, Amancio takes charge of the various tasks for her burial. His actions are gradually infused with the power of ritual, as he comes to embrace solitude and loss. At the end of the day, Amancio carries Evangelina to her grave and lowers her into the ground. He shovels the dirt back into the pit and takes leave of his life companion, now resting beneath the earth.
2016, Paraguay - The Netherlands - Chile / HD / 90 min.
Production Companies Sapukai Cine, Fortuna Films and Cinestación
Cast
Ramón del Río
Vera Valdez
Crew
Director of Photography Paolo Girón
Production Design Carlo Spatuzza
Editing Felipe Gálvez
Associate Producer Sabaté Films
Executive Producers Pablo Lamar, Ilse Hughan, Wiebke Toppel
Executive Producer in Paraguay Gabriela Sabaté
Executive Producer in Chile Dominga Sotomayor
Written and directed by Pablo Lamar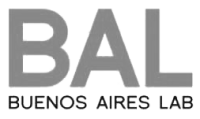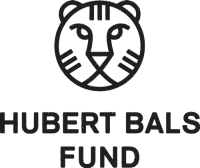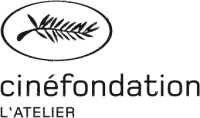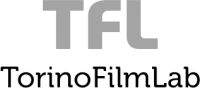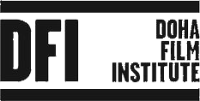 ---
---
Screenings
BAFICI Buenos Aires International Independent Film Festival
Panorama Argentina, 2016
---
---