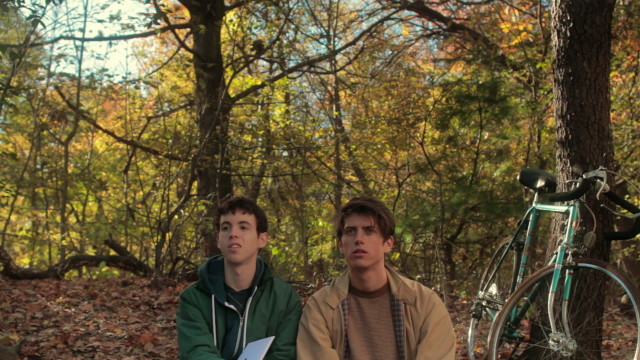 Adolescence, nature, discovery.
OutFest 2012

Cinestación presents
The Ducks' Migration
A film by Omar Zúñiga
Two close family friends, Jeremy and Alphonse, spend a few weeks together in Jeremy's house in Brooklyn. Jeremy is confused about his understanding of the friendship, while obsessed with the ducks in the Prospect Park's lake and finishing a school paper about their migration. Alphonse likes to ride bicycles and doesn't want to leave town. The ducks inevitably leave, Alphonse goes back to Paris, and Jeremy stays in his house, but all of them depart to discover something new.
Watch Film
2012, Chile - United States / HD / 15 min.
Production Companies Cinestación
Cast
Jeremy Ryan Leach
Alphonse William Moody
Julia Kathryn Danielle
Crew
Director of Photography Jonas Carpignano
Assistant Camera Leonora Lonsdale
Gaffer Isabella Wing-Davey
Prodution Design Virginia Urreiztieta
Costume Design Constanza Meza-Lopehandía
Grading Nicolás Ibieta
Script Supervisor Shripriya Mahesh
Sound Mixing Brooke Goldfinch
Sound Design Ryan Billia
Music Entre Ríos, Javiera Mena, Denver
Produced by Geoff Mansfield
Co-Produced by Tine Thomasen
Written, directed and edited by Omar Zúñiga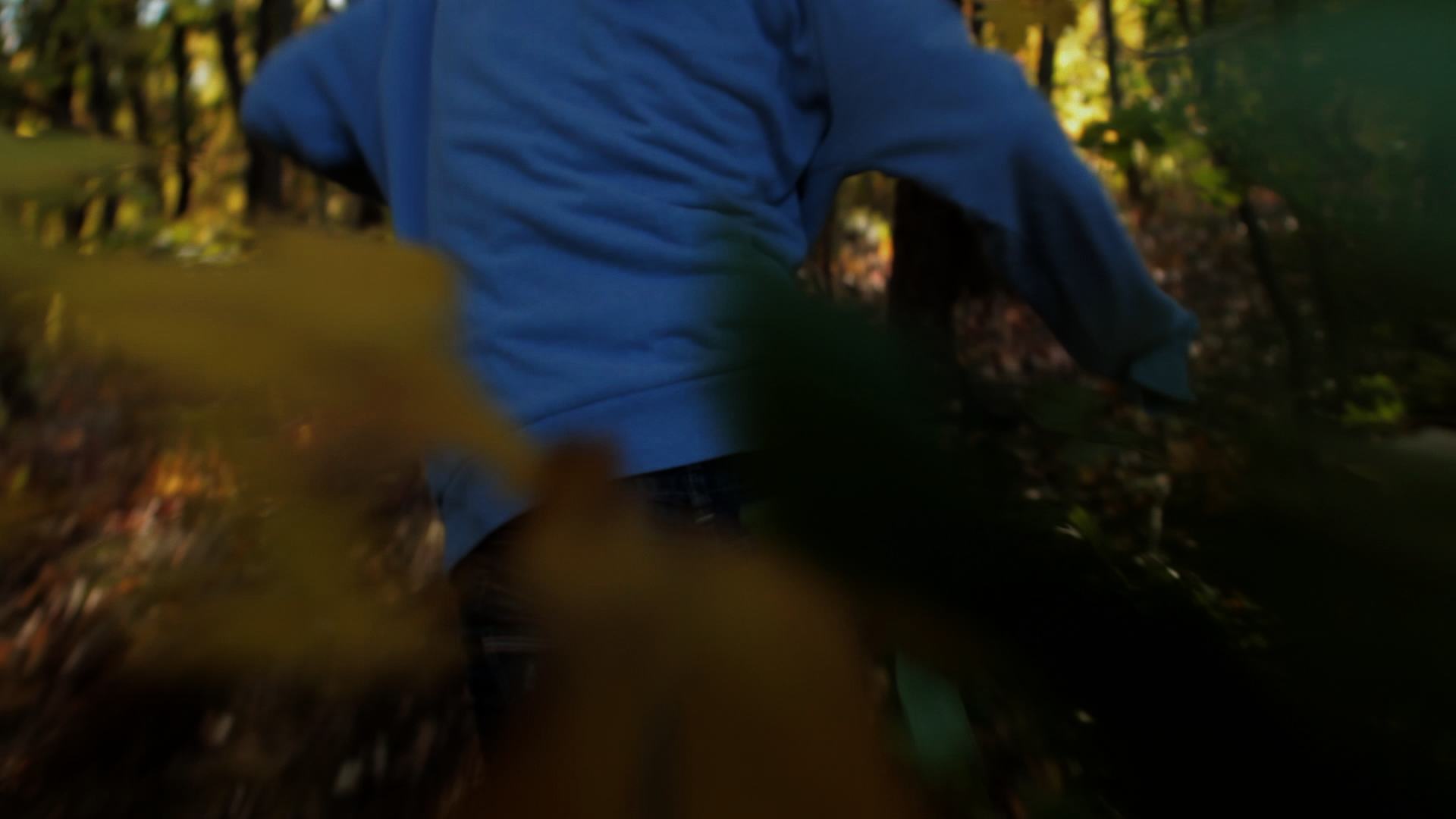 ---
---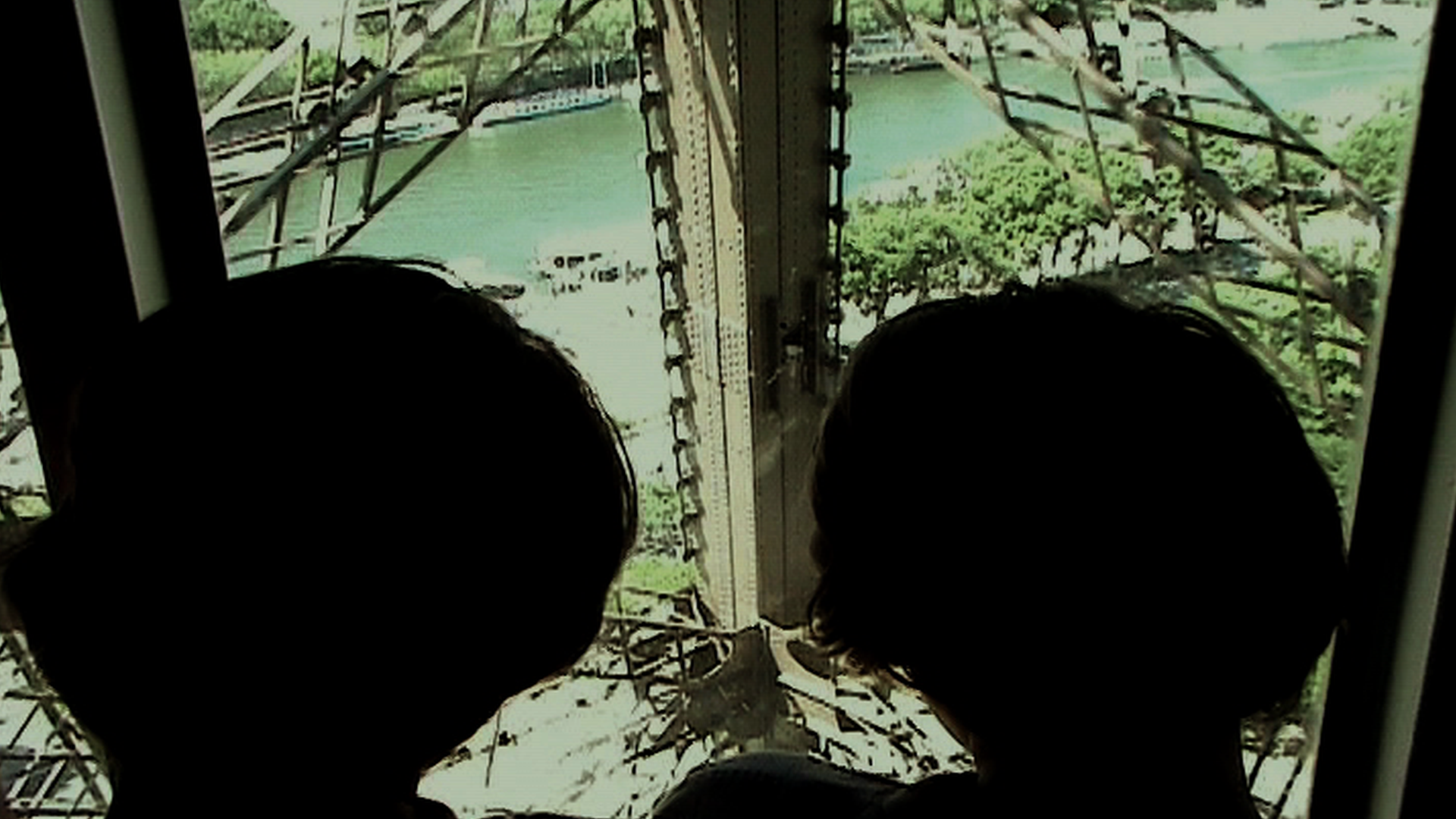 Screenings
Diversity Valparaíso International Film Festival, DIVA
Short Film Competition Chile, 2013
31st International Film Festival of Uruguay
International Short Films Panorama Uruguay, 2013
Reverse Movie Nights
Selection United States, 2012 
20th Santiago International Short Film Festival
International Competition Chile, 2012 
29th Bogotá Film Festival
Short Films Selection Colombia, 2012
10th Southwest Gay and Lesbian Film Festival
Short Films Selection United States, 2012 
16th QueerLisboa
Competition for the Best Short Film Portugal, 2012
8th Monterrey International Film Festival
International Fiction Short Films Competition Mexico, 2012 
30th OutFest, Los Angeles Gay and Lesbian Film Festival
Shorts Programs United States, 2012 
---
---