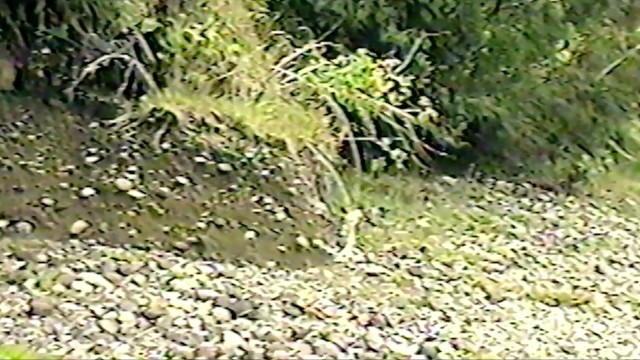 A peculiar coincidence.
International Film Festival Rotterdam 2019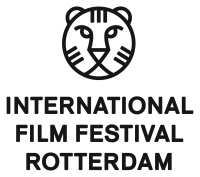 Cinestación, Pequén Producciones and 3Moinhos present
Story of my name
A film by Karin Cuyul
After a fire destructed my house, I return to the places where I grew up looking for childhood recollections. In this journey appears the memory of a photo for Karin Eitel, a young woman, tortured and detained during the dictatorship, to whom I owe my name. A story that my parents never told me, brings me closer to Karin and not just because of my name. In the background, the memory of a childhood in Chile, a country that reconstructed its democracy omitting its own history.
Watch Trailer
Watch Film
2019, Chile / HD / 78 min.
Production Companies Cinestación, Pequén Producciones and 3Moinhos
Team
Written and Directed by Karin Cuyul
Produced by Joséphine Schroeder, Dominga Sotomayor, Ana Alice de Morais
Director of Photography Felipe Bello
Line Producer Valentina Arango
Editing Nicolás Tabilo
Additional Editing Catalina Marín
Sound Design Roberto Collío
Sound Post-Production Confraria de sons & charutos
Image Post-Production Quanta Post




---
---
---
---