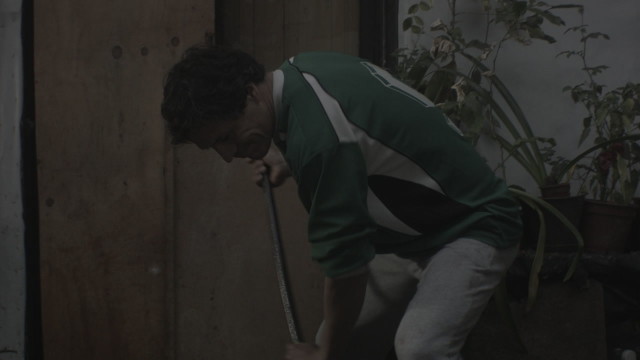 Something smells bad in the water.
Best Director, SANFIC 2016

The Firstborn
A film by Carlos Leiva
In a Santiago suburb, Tomás spends the last weekend with family before travelling to Europe to continue his studies. A problem with the plumbing causes severe flooding in their house, and the bad smell moves through the house uncovering the real essence of the family's relationships. In this context, Tomás sees an opportunity to materialize the hidden desire he feels for his sister, Catalina.
2016, Chile / HD / 90 min.
Production Companies Avispa Cine, Pinda Producciones and Cinestación
Cast
Camilo Carmona
Catalina Dinamarca
Paula Zúñiga
Claudio Riveros
Sylvia Hernández
Crew
Director of Photography Felipe Bello
Art Director Ignacio Ruiz
Sound Mixer Carlo Sánchez
Editing Macarena Yurjevic
Original Music Cristóbal Briceño
Executive Production Assistant Karin Cuyul
Produced by Felipe Azúa, Rebeca Gutiérrez Campos, Dominga Sotomayor
Written and directed by Carlos Leiva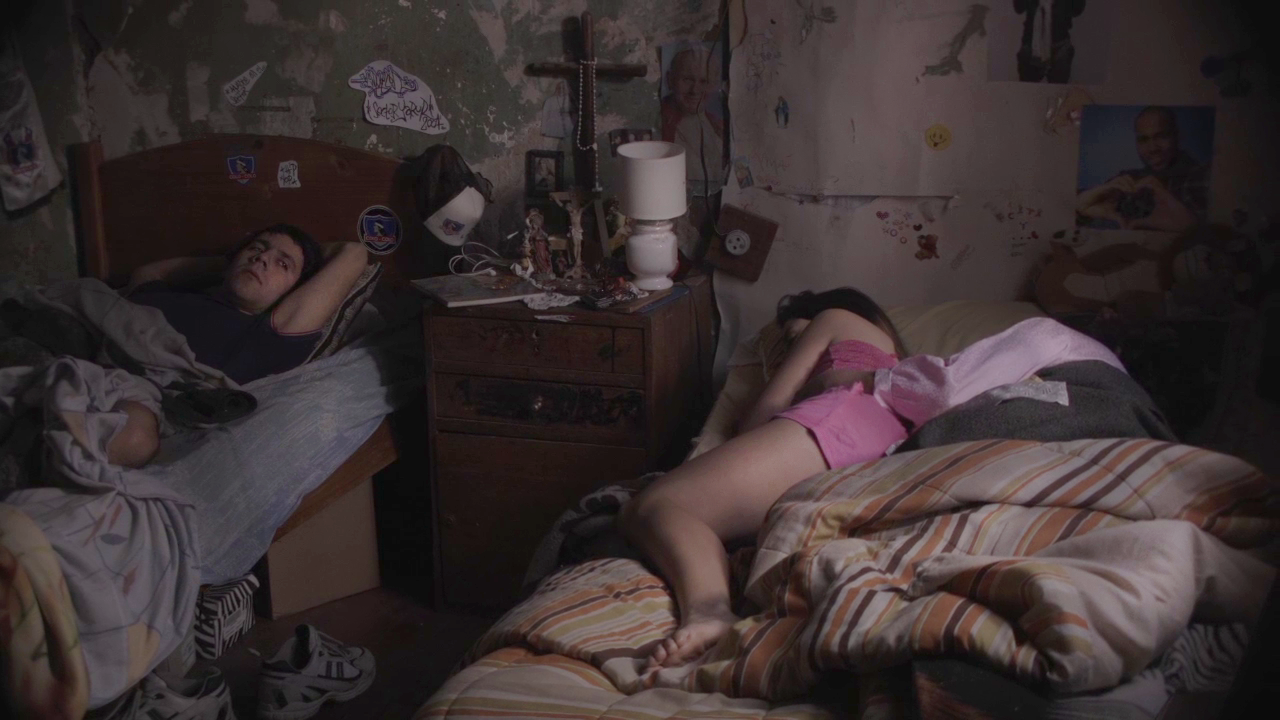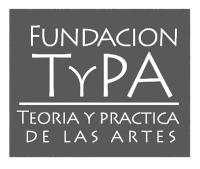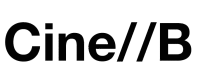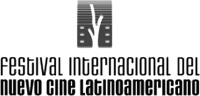 ---
Awards
12th SANFIC, Santiago International Film Festival
Best Director, Chilean Competition Chile, 2016
---
---
Support
36th New Latin-American Film Festival La Habana
First Prize, Nuestra América First Print Cuba, 2014
Cine//B
Kiné Imágenes Award, Cinema in Movement Competition Chile, 2014
Fundación Carolina / Casa de América
Film Projects Development Course Spain, 2012
13th Buenos Aires Independent International Film Festival
First Prize Cinecolor/Kodak, Buenos Aires Lab Argentina, 2011
Consejo Nacional de Cine, Produce Bolivia 
BoliviaLab Bolivia, 2011
Fundación Teoría y Práctica de las Artes
XVII Colón Workshop for Film Projects Argentina, 2010
---