Imagination, enthusiasm and planes.
Special Mention, Valdivia International Film Festival 2006
Cinestación presents
Cessna
A film by Dominga Sotomayor
Luciano is a special boy. He is 15 years old and he is obsessed with skies. This documentary its an invitation to live his fantasy of being a pilot for a day, and fly a Cessna.
Watch Film
2006, Chile / SD / 20 min.
Production Companies Cinestación
With Luciano Aguirre Couve
Camera/Editing Dominga Sotomayor
Sound Design Rodrigo Godoy
Produced by Josefina Undurraga 
Directed by Dominga Sotomayor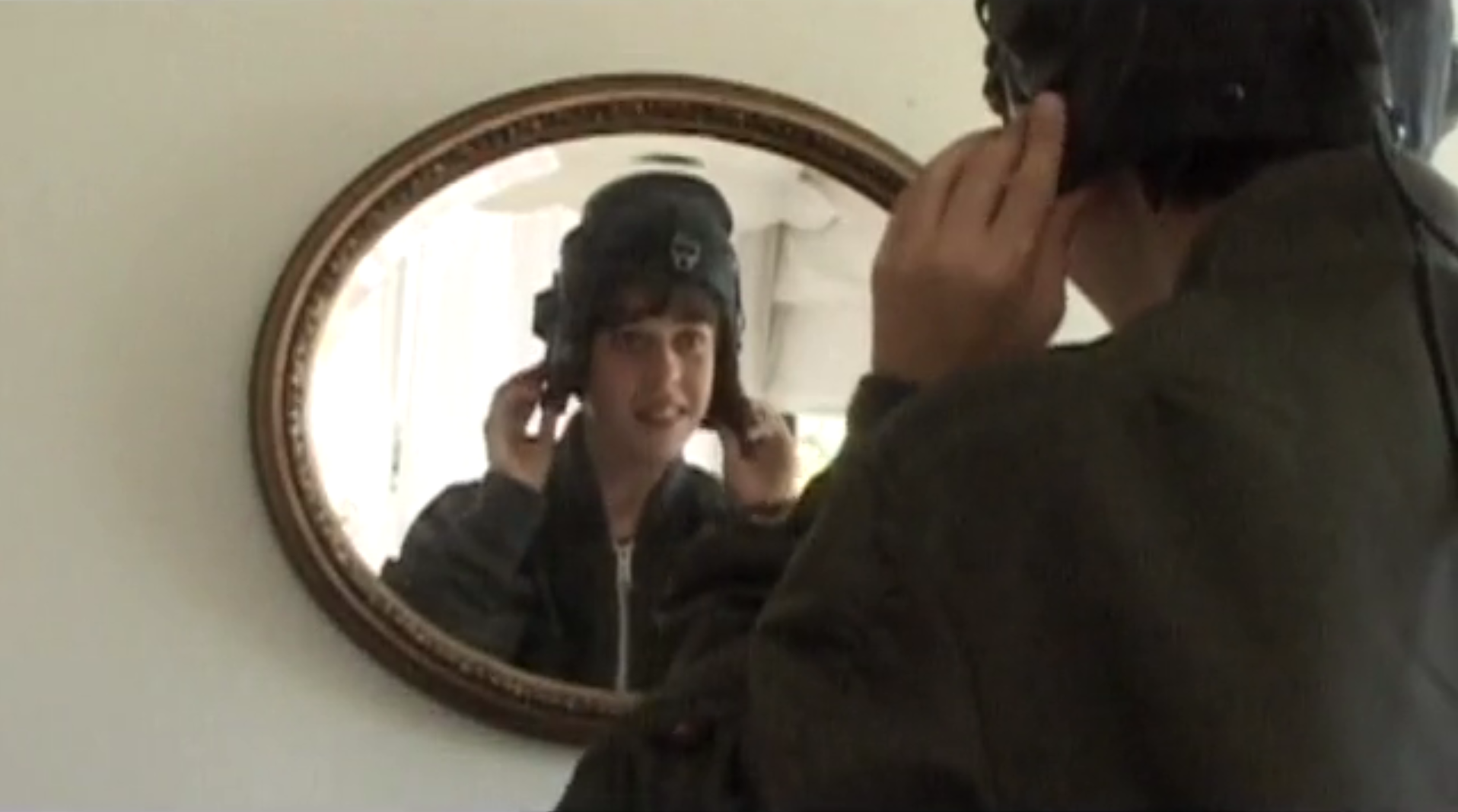 ---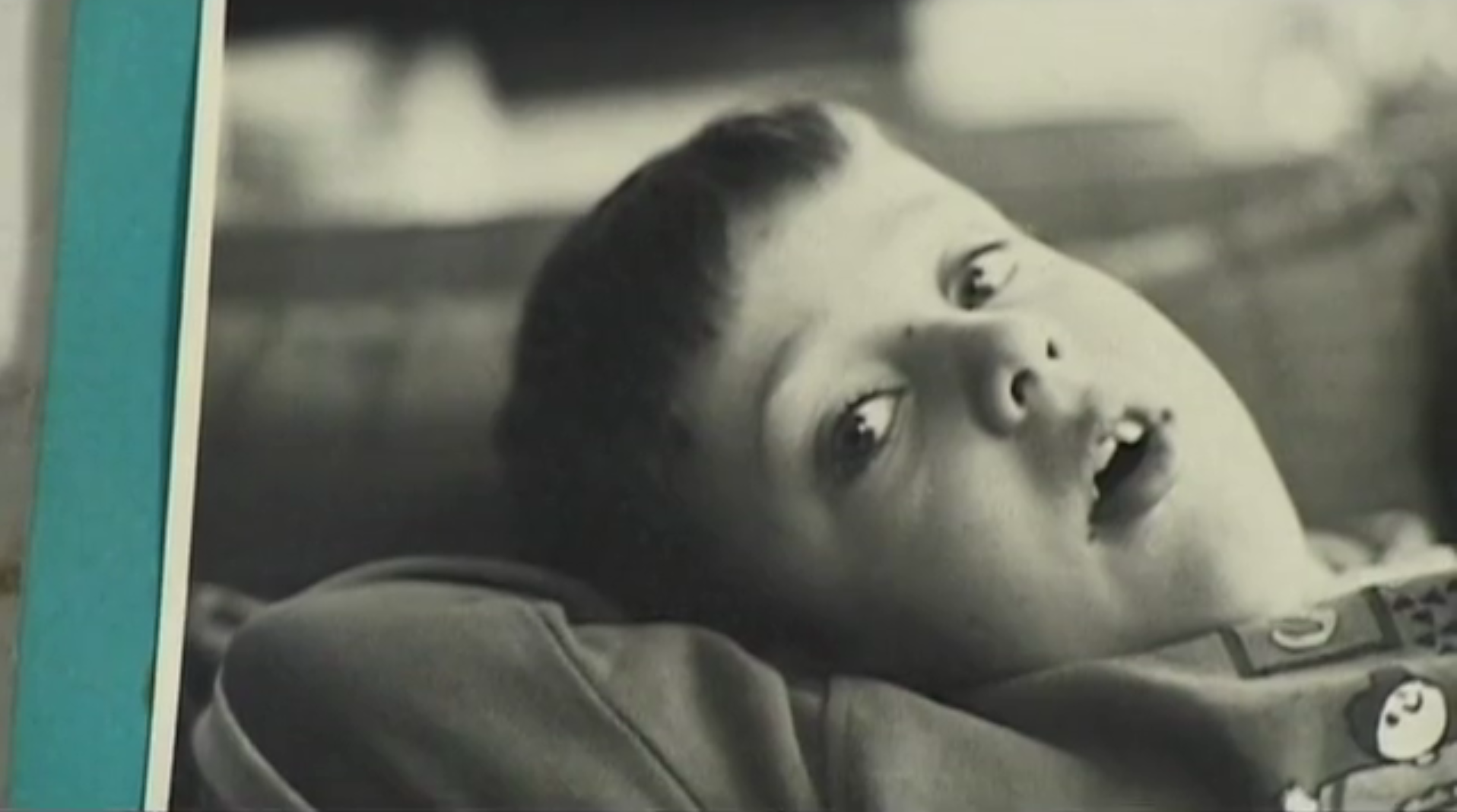 Awards
13th Valdivia International Film Festival
Special Mention, Film Schools Competition Chile, 2006
Festival de Cortometrajes y Documentales de Aconcagua
2nd Prize, Official Competition Chile, 2006
---
Screenings
Festival de Cine de Talagante
Official Selection Chile, 2006
4º Festival Internacional de Cine Digital de Viña del Mar
Official Selection Chile, 2006
Festival Internacional de Cine de Viña del Mar
Official Selection Chile, 2006
Festival Internacional de Cortometrajes de Santiago
Official Selection Chile, 2006
7º Festival de Cine Latinoamericano Caverna de Benavides
Official Selection Chile, 2006
Festival Cine Ideas
Official Selection Chile, 2006
Festival de Cine Joven de Rengo
Official Selection Chile, 2006
Festival de Cine del Biobio
Official Selection Chile, 2006
---
---