Carmen disrupts her bourgeois life for a man she barely knows.
Film Promotion Fund 2018
Cinestación presents
1976
A film by Manuela Martelli
1976, Chile. Carmen is 49 years old. She has a good family, a house with a yard, a dog, a maid and severe insomia that she fights with pills. Her life as a bourgeois housewife is interrupted when the priest at the church where she does charity work asks her to take care of a young revolutionary, a man he is giving asylum to, who has just been hurt.
2022, Chile - Italy / HD / 100 min.
Production Companies Cinestación
Team
Producida por Dominga Sotomayor, Omar Zúñiga
Written by Manuela Martelli, Alejandra Moffat
Directed by Manuela Martelli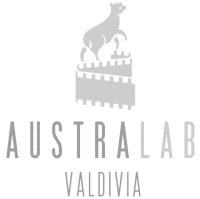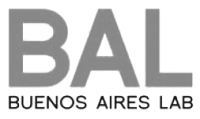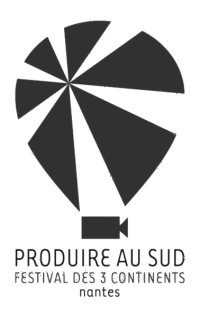 ---
---
---
---