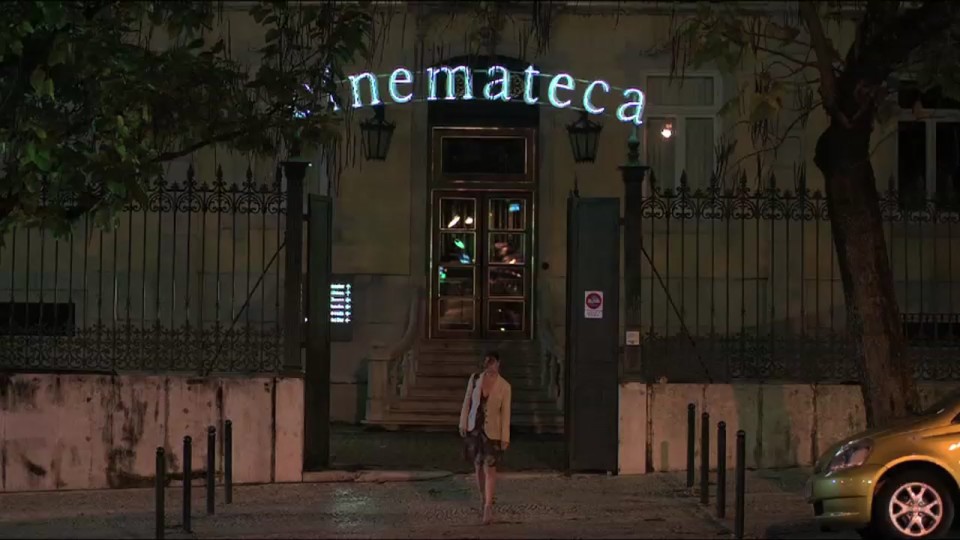 "The Boats" (2015), a short film by Dominga Sotomayor.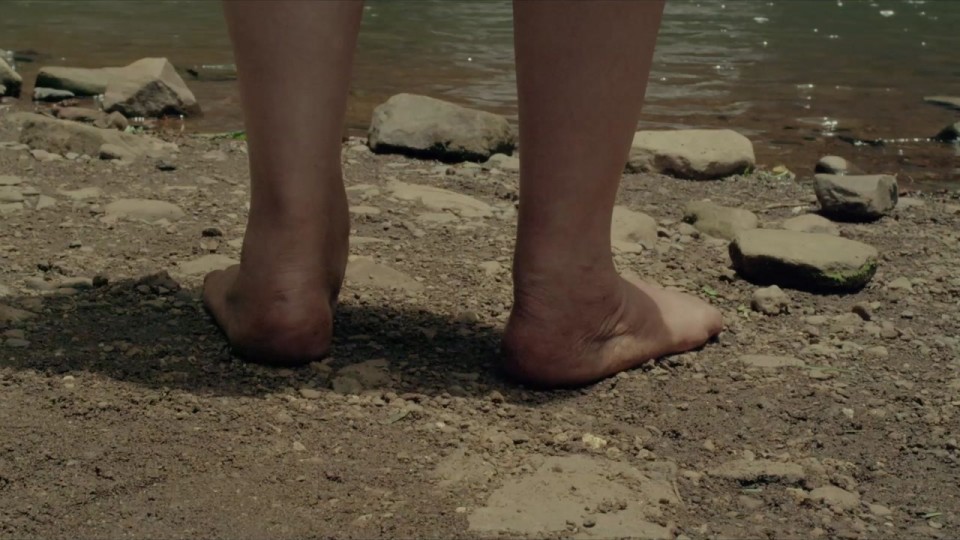 "The Last Land" (2016), a film by Pablo Lamar.
La última tierra wins Special Jury Award at Rotterdam!

The Boats goes to Rotterdam

And The Last Land too!

San Cristóbal goes to Guadalajara güey!

Tu mamá te mató wins Jury Prize at Festival FLIP

EstudioC Opens!