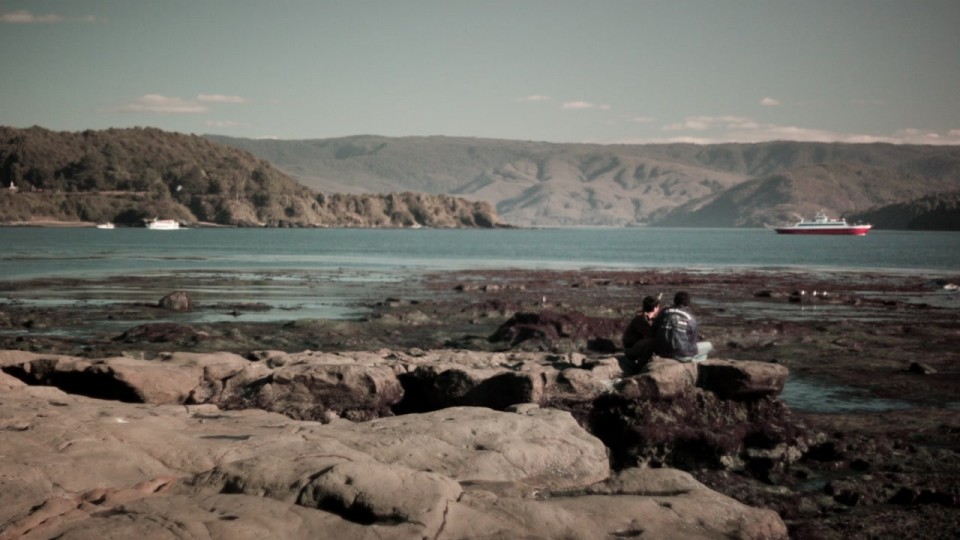 "San Cristóbal" (2015), a short film by Omar Zúñiga Hidalgo .
Our catalogue is now available in Fandor!

Music video Premiere! Gepe, Punto Final

San Cristóbal has a lot of AMOR

San Cristóbal wins in Mumbai

RT Features boards Late to die young

Dominga Sotomayor and Joséphine Schroeder are attending Marché du Film 2016!