Los Fuertes
will be at Cine en Construcción 34 in San
Sebastián.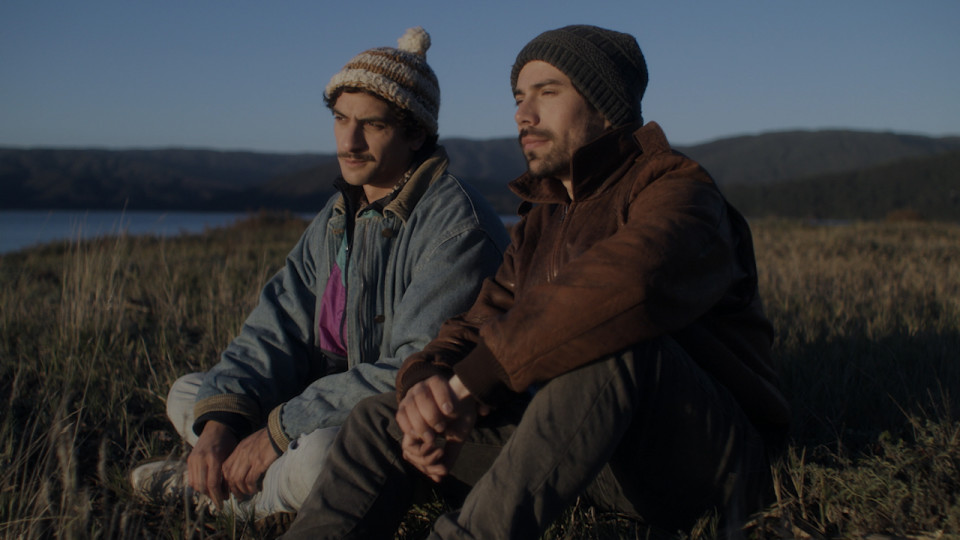 "Los Fuertes" (2019), a film by Omar Zúñiga.
Winds from the South: Cine en Construcción

34

An exclusive trailer premiere for Too late to die

young

Here we come: two films in

Toronto

Los Fuertes heads to Cine en Construcción in San

Sebastián

A gorgeously textured childhood memoir: The Hollywood Reporter

review

The first woman to win the Leopard for Best

Direction!